One source true wellness
Sourced from remote native forests across Aotearoa, our honey combines nature's medicine with modern science to unlock the true value of mānuka and its benefits. Crafting the world's finest honey and exceptional health products, we deliver powerful moments of manuka through everyday ritual and extraordinary ceremony.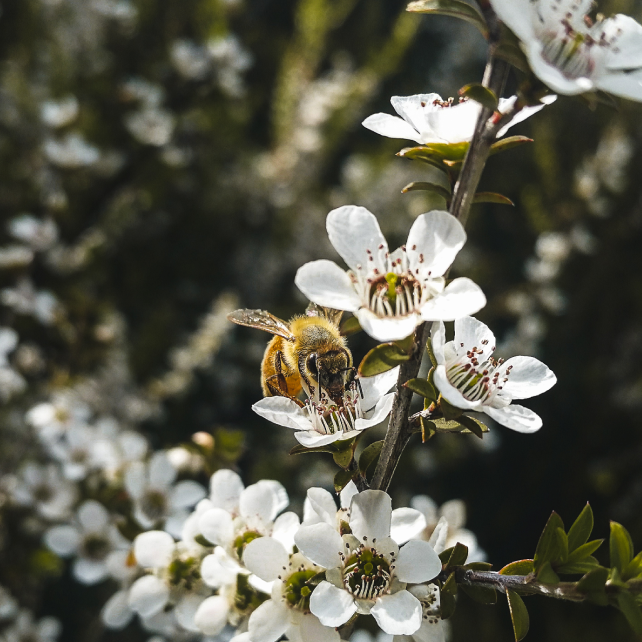 The true pioneer of mānuka honey
The True Honey Co. now leads the world in mānuka wellness, thanks to the pioneering work of our founder, Jim McMillan. Back when its benefits were still unknown, Jim was passionate about sharing the potency of mānuka honey with the world. Believing nature provides the vitality, health and wellness we need, he started crafting honey that was strong, pure and unparalleled.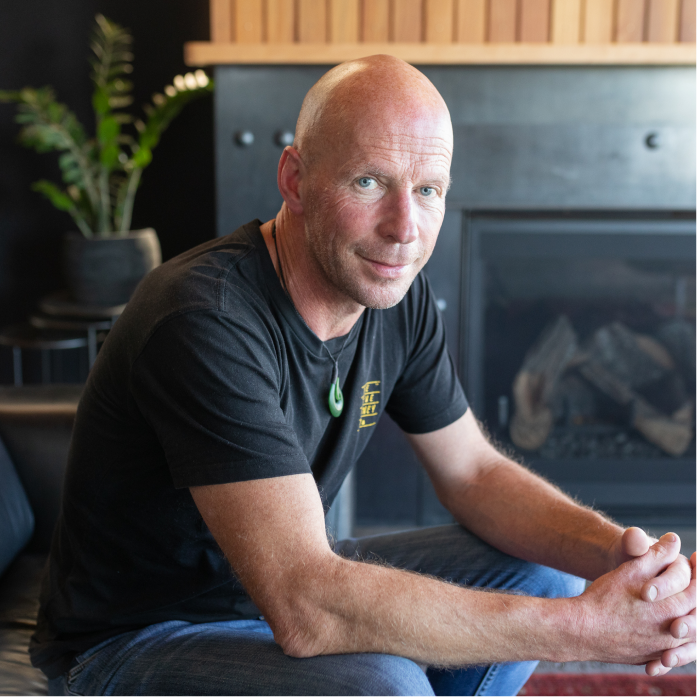 Natural mānuka wellness
Our mānuka honey is premium and pure. Sourced from remote, untouched native New Zealand forests and crafted to perfection. The True Honey Co. honey is high grade and potent to deliver the highest wellness benefits.